Wednesday, April 20th, 2005

I must go to this. I'm going to try to buy as many tickets as I possibly can (8) and go to this thing.
Anyone else want to go? If I can't get tickets to the LA or Anaheim showing, I'll go to Vegas or San Jose. There have got to be a few Beatles fans amongst my friends. One of the Vegas shows is on my birthday. I'm down to go to multiple ones.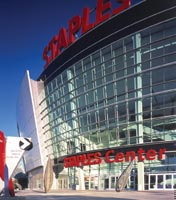 Update: Got tickets for Vegas on my birthday. Anyone who wants to come is welcome, you just probably won't be sitting with us during the actual concert.